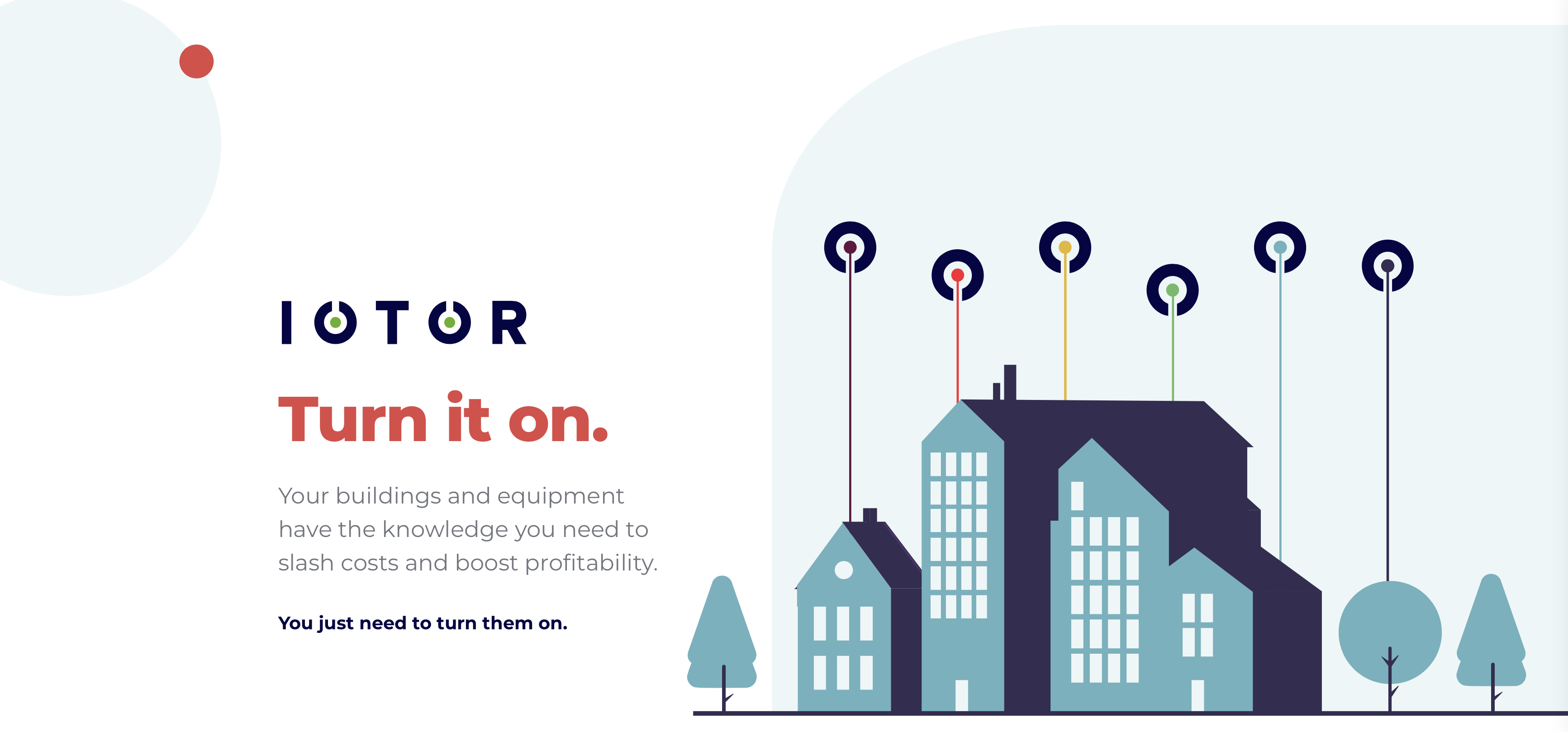 Smart retrofit solutions for your business
Using cost effective and easily deployed technology, we get your existing buildings and equipment to generate a stream of insights about the real time status of your business.
Insights you can use to make big moves.
Buildings
Increase the value of your buildings with automated operations and work spaces that are fit for the future.
Equipment
Maximize the output and lifetime value of expensive assets with optimized operations and maintenance.
People
Attract, motivate and retain the best employees with safe, comfortable, and productive workplaces they'll love.
Energy
Optimize the running costs of your buildings and equipment with smart energy  management.
Safety
Protect your people and assets from crime, unsafe  practices or poorly maintained infrastructure.
Planet
Accelerate environmental, social, and governance commitments using data on every aspect of your business.
Cost-effective and easy to deploy.
We have used our expertise to create a suite of cost-effective solutions that activate your existing buildings, work spaces and equipment.
Easy to buy individually, but also part of a wider suite of fully integrated smart building solutions.
Easy to start, easy to grow.
Start small. Scale big.
We have engineered our solutions to be small, cost-effective and easy to deploy.  Focusing on
practical value that builds step by step, at a speed that matches your ambition.  Because we believe that big changes start with small steps.
Work with what you have.
Our goal is to modernize the world's existing capital assets. Focusing on upgrading what you already have so you can avoid big purchases you don't need. Because we believe in prioritizing your finances and the planet over profit.
Make it yours.
We make it easy to customize our solutions for your individual needs. Enabling policies and actions that integrate with the IT systems and processes you already use. Because we believe you deserve to be in control of your assets.
Take full control.
We know that the uses of smart technology are infinite. That's why our SARAhub platform makes it easy to build custom solutions for specific domains or unique circumstances. Because we believe in making technology work for everyone.
Powered by an advanced IoT data processing platform.
Use our unique SARAhub platform to quickly deliver custom applications for your unique environment.
With simple sensor integration, straightforward business rule configuration, and out-of-the-box IT integration, SARAhub enables you to build complex IoT solutions at scale, without deep technical skills.
Empowering your digital world.
We are a leading European provider of retro-fit data solutions for buildings and equipment.
With decades of experience in facilities management and innovation. Combining a unique data platform with a curated ecosystem of the best sensor and network partners on the planet.
A partner you can trust.
Take your assets to the next level.