We use non-invasive sensors and an intelligent data platform to integrate physical assets with your existing operational processes and IT.
Making Sense of IoT
We use non-invasive technology to unlock the full data potential of physical assets.
Internet of Things expands your agility and control.
Do you want to increase a productivity and health of your people? Save energy and reduce operating costs? Or maximize the utilization of your physical assets and infrastructure while extending their useful life? 
Practical implementation of IoT can achieve all of these things – and we can help you get there. We make sense of IoT. 
Assets
Improve the productivity and useful lifetime of your assets by continually optimizing operations.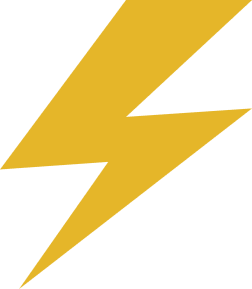 Energy
Optimize energy usage based on data about the real operating conditions of your business.

Environment
Maximize the productive potential of people and assets with a healthy and sustainable environment.
People
Maximize human potential by providing the data and automation necessary to eliminate wasted effort.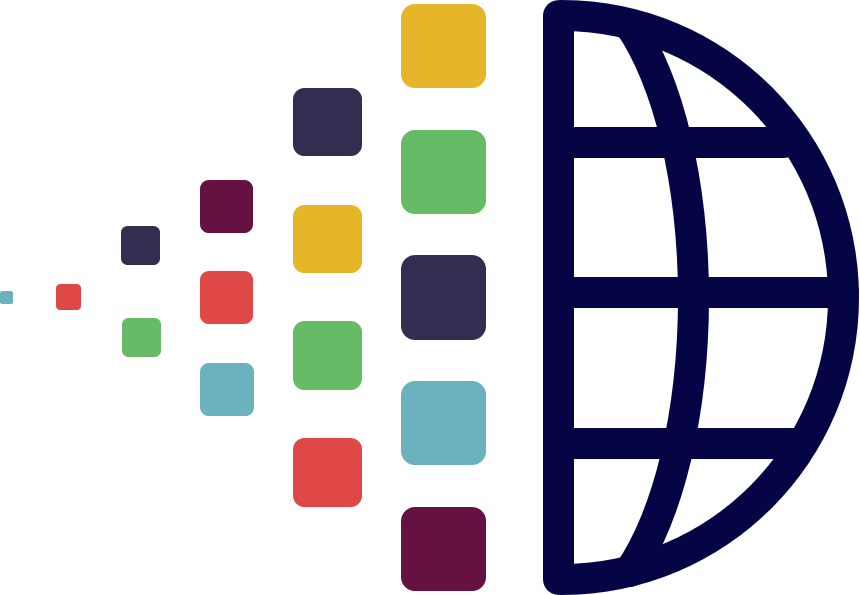 We believe the biggest changes start with the smallest actions.
We combine market leading expertise, rapid deployment via our SARA.hub platform and full support for integration with your existing operational environment. By quickly understanding your specific needs we can configure our modular platform to begin collecting data on your assets from different sources and triggering automated actions in just few clicks. 
Full

 

out-of-the-box integratio

n into

your existing IT and operational

 

systems

 

ensures that the information we gather

 

drives

 

immediate and practical improvements 

to

 your business

.
Easy to integrate with existing
physical assets, sensors and systems.
Automated evaluation
and reaction to events.
Fully integrated
with operational workflows and IT.
Data collection on assets, environment, energy and people from different sources to ONE place
Visibility of the status of assets and physical operations via digital twin based dashboards.
Automatic response to changes in the situation via alerting and process initiation.
Full integration with existing IT systems and business processes to maximize response.
Automated monitoring and management of your devices and assets without disruption.
Reduced energy and utility consumption with better protection against outside abuse
Healthy & productive environments to maximize the output of people and assets
Smarter Maintenance via prediction and fact-based decisions and automation.
We will help you with IoT
Office
Podebradska 540/26
190 00 Prague 9
Czech Republic