Get inspired
We enjoy the Internet of Things (IoT). Therefore, we like to write articles about it both for our website and for various magazines and web portals. We also make videos about our products….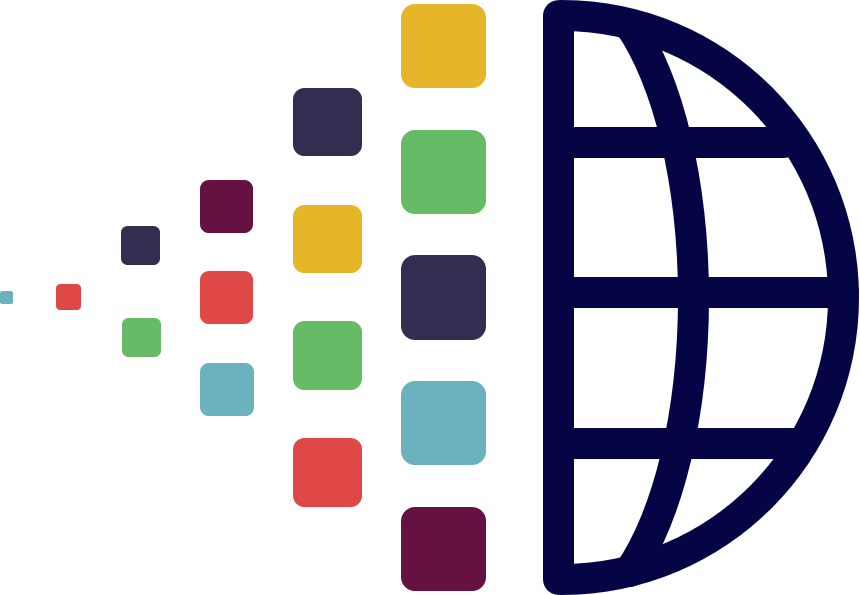 Brief introduction of our approach and SARA.hub solution
Introduction to SARA.hub usage
Articles
We wrote for you…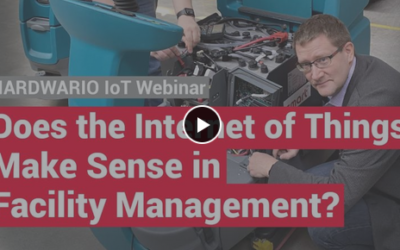 Listen about the making sense of IoT within Facility Management. Dalibor Lukes from IOTOR has been a guest of the webinar organized by our partner Hardwario. You will hear about our experiences with IoT within FM, examples of project (even some very special), you will...
read more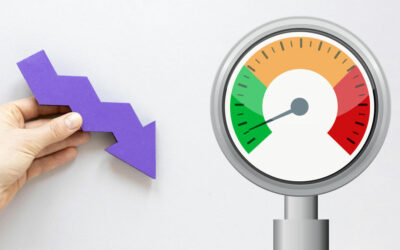 One area where the use of the Internet of Things (IoT) makes a lot of sense is energy management. Data remotely collected from energy meters such as water, gas, heat and electricity can be used for a number of scenarios. From analysis of consumption for its...
read more
How to start with IoT?
Choose one of the standard areas and a familiar scenario. Thanks to this, the start will be very fast, you will try the basics and then you can grow on. We recommend, for example, monitoring the environment in offices, warehouses, production halls, or even monitoring energy consumption.
What do I need to install sensors?
Mostly nothing. Maximum double-sided adhesive tape or other method for attaching the sensor. The sensors we use are non-invasive and therefore do not need complex installation, setup or connection.
Where can I save with IoT?
Savings can be found almost everywhere where we can optimize the process or behavior of people, machines and environments based on information and data. It can be streamlining heating and thus saving energy, it can be monitoring the condition of the machine and preventing a crash in a timely manner, monitoring energy consumption to identify areas to save money, speeding up the response to the situation in the process (for example, production) and several others. Get in touch and we'll find an area of savings for you as well….
Will you need a connection to our computer network?
There are currently special communication networks available for IoT devices that have coverage within a number of countries. We will select the most suitable one for a particular client according to scenarios and location. These networks do not make use of your existing computer network. 
We already have some sensors installed in our environment, will we have to replace them?
Our solution is integrated with many surrounding IoT or BMS systems and so we can use your existing sensors and data.
Take your assets to the next level.