Smart cleaning
Automatic planning of cleaning of the room based on its usage? Checking the cleaning? These are frequent requirements related to cleaning office and other premises. Their proper mastery brings possible cost savings, but also increased comfort for users of these premises.
Predictive and reactive cleaning saves costs.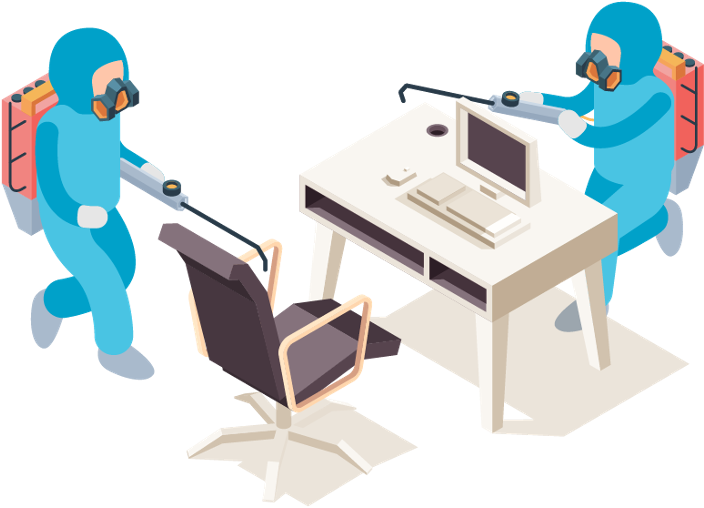 Records of the presence/attendance of cleaning workers
Check cleaning (change of environment)
Automatically schedule scavenging based on environmental changes (meeting detection based on increased CO2 concentration)
Planning a cleaning plan based on the number of people present (omitting the cleaning of the room if no one entered it during the day)
Request cleaning by pressing of a button
Offices and meeting rooms
Production halls
Warehouses
Dining rooms and kitchens
Toilets
Different needs, one solution

A powerful environment for connecting data about assets, energy, environment and people.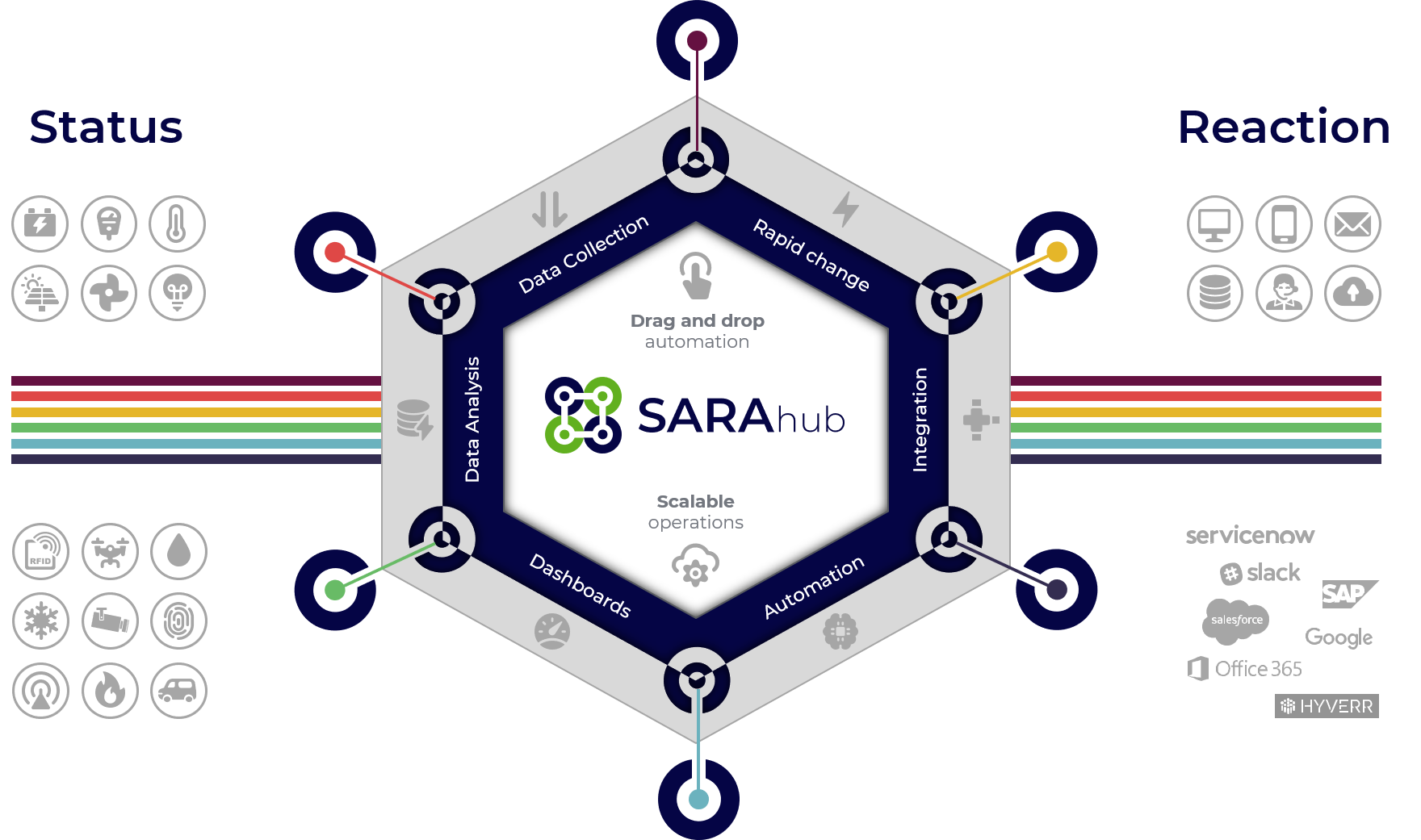 Take your assets to the next level.