Efficient Equipment
Know where the device is, how long it's been operating, who worked with it? Whether it overheats, vibrates more than normal, or makes unusual noises? Having this information (or at least part of it) will give you the ability to evaluate and plan device usage, respond to non-standard usage, prevent downtime and serious damage by responding to problems in a timely manner.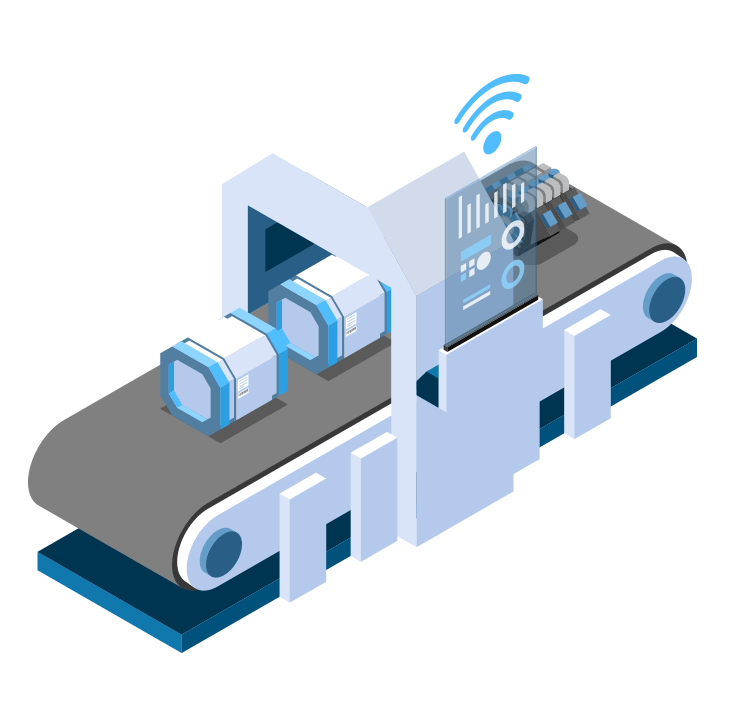 Most often measured and monitored
Position (GPS), movement – acceleration, directional orientation
Temperature, vibration, current collection, noise
Temperature, humidity, dustiness of the environment around the device
Presence of the operator, including identification, press of the button
Most common types of devices
Technical equipment of buildings (HVAC, Boiler rooms,..)
Handling technology
Production machines
Transport equipment (wagons, semi-trailers, containers,…)
Efficient maintenance of equipment
Prevention of failures and unplanned downtime thanks to predictive and proactive maintenance based on key parameter monitoring (temperature, vibration, sound, use time)
Optimize regular maintenance planning based on usage
Monitor and protect your device
Monitoring the position and movement of equipment (or goods) – I always know where the device is and what it does
Reaction to unauthorized (position, person) or improper use (speed, temperature…)
Usage billling
Monitoring the use of equipment according to the operator / order
Automated distribution of costs for orders or external equipment tenants
Production effectiveness (OEE)
Optimization of production effectiveness based on automatically obtained input data for OEE via IoT sensors
Call for service and status notification (ANDON)
Digital form of "traffic light" ANDON for identification of state in production with central overview in digital twin for "Shop floor"
Possibility of automated summoning of operator / service according to the place and machine where the button was pressed
Operation optimization
Analysis of equipment usage to optimize usage and production planning
Automated re-posting of equipment usage within the company or externally
Different needs, one solution

A powerful environment for connecting data about assets, energy, environment and people.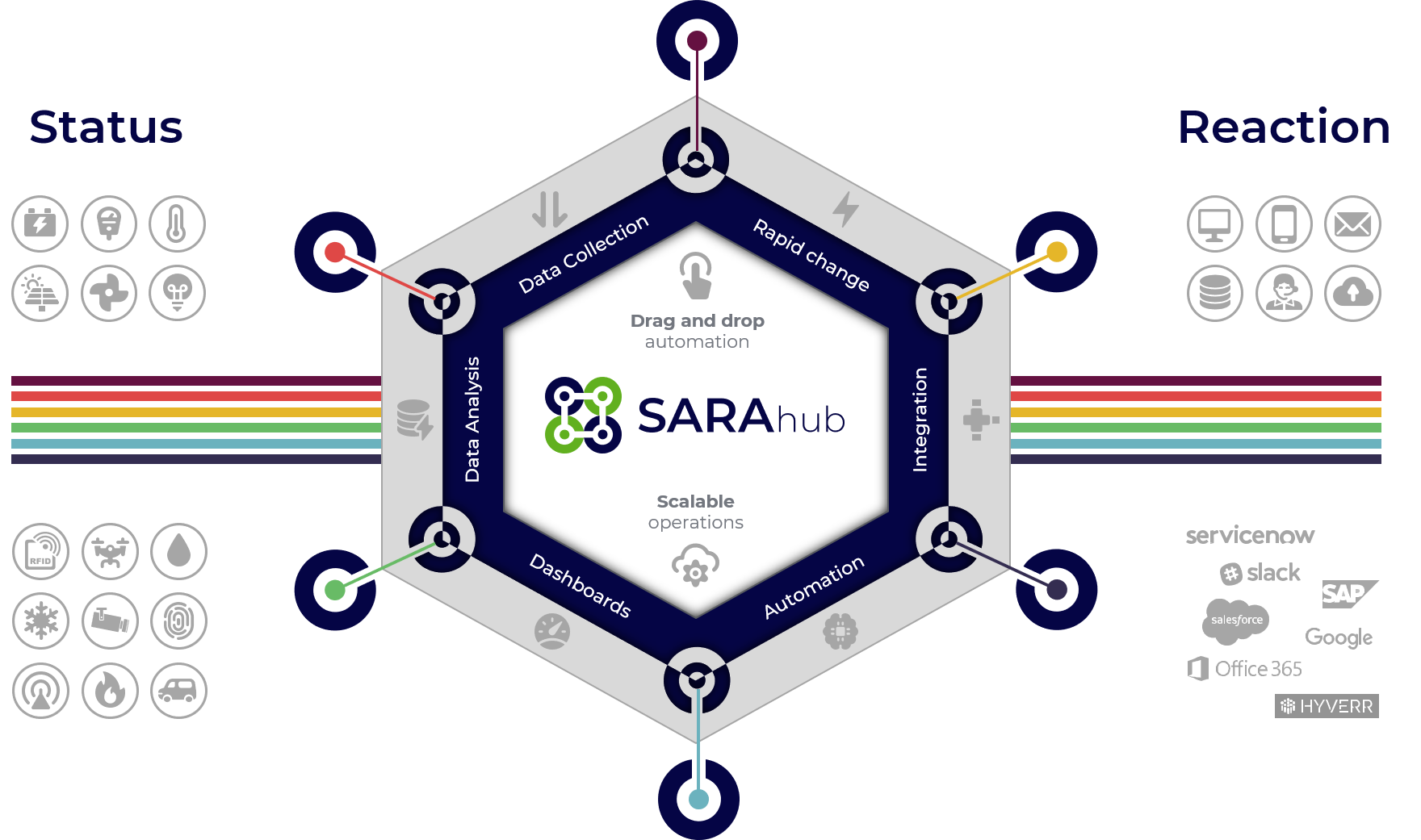 Take your assets to the next level.