New Generation Offices
Flexible Workspace Solutions for Commercial Real Estate
The coronavirus pandemic has pushed most employees to work from home. They changed the way how to use offices when they returned back.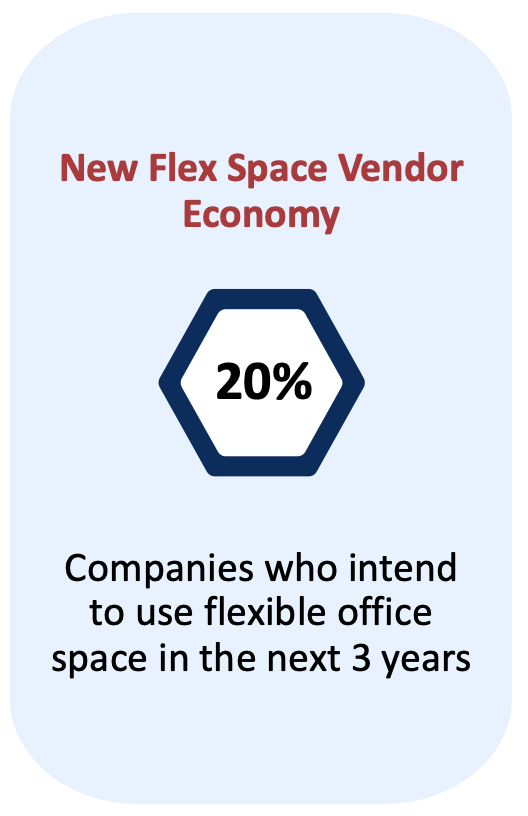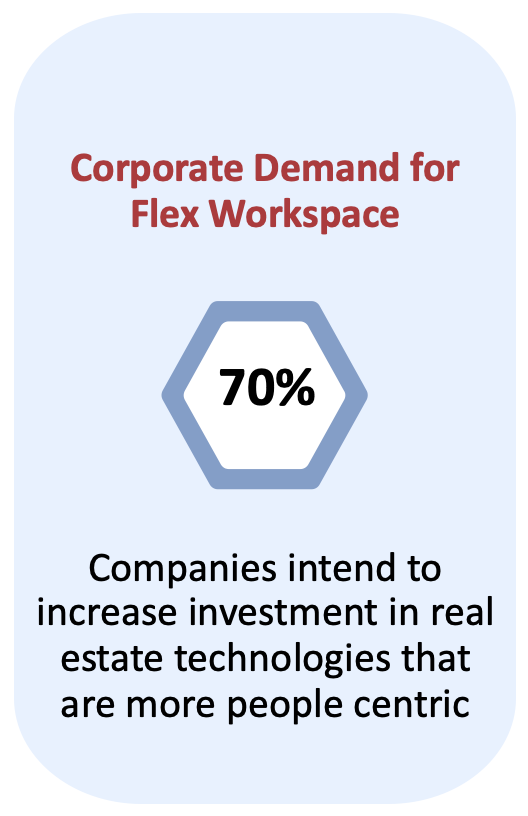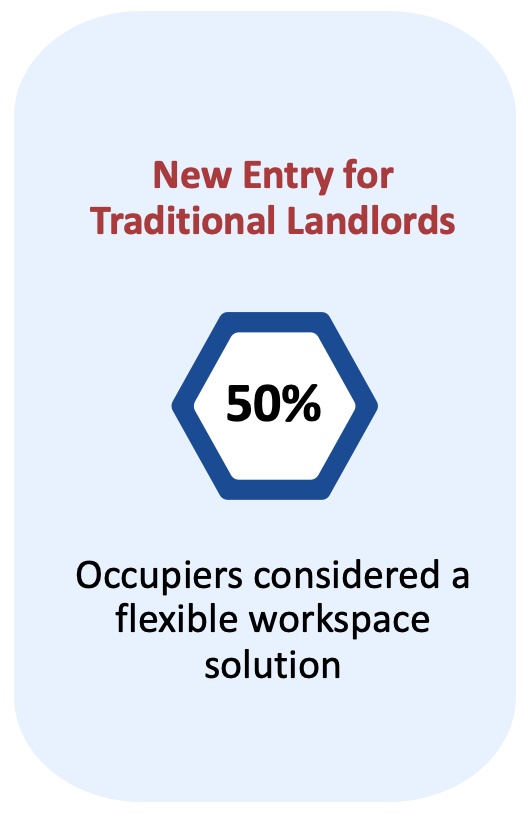 Pain points for Property Managers
Tenants want to avoid overpaing by leasing smaller areas with quick adaptation to changes post COVID-19
No interoperability between systems to drive intelligent environmental controls
Disparate building management systems make it impossible to efficiently utilize existing infrastructure
No oversight of building occupancy and energy usage
Commercial Real Estate Dynamics
Tenants are:
Shrinking their leased office space to:
Adapt to work from home workforce
Cut costs
Property Managers are:
Planning to offer space in a more flexible way to attract companies
Looking for more ways to cut the fixed costs
Flex Workspace Occupier Models
The Flex Value Proposition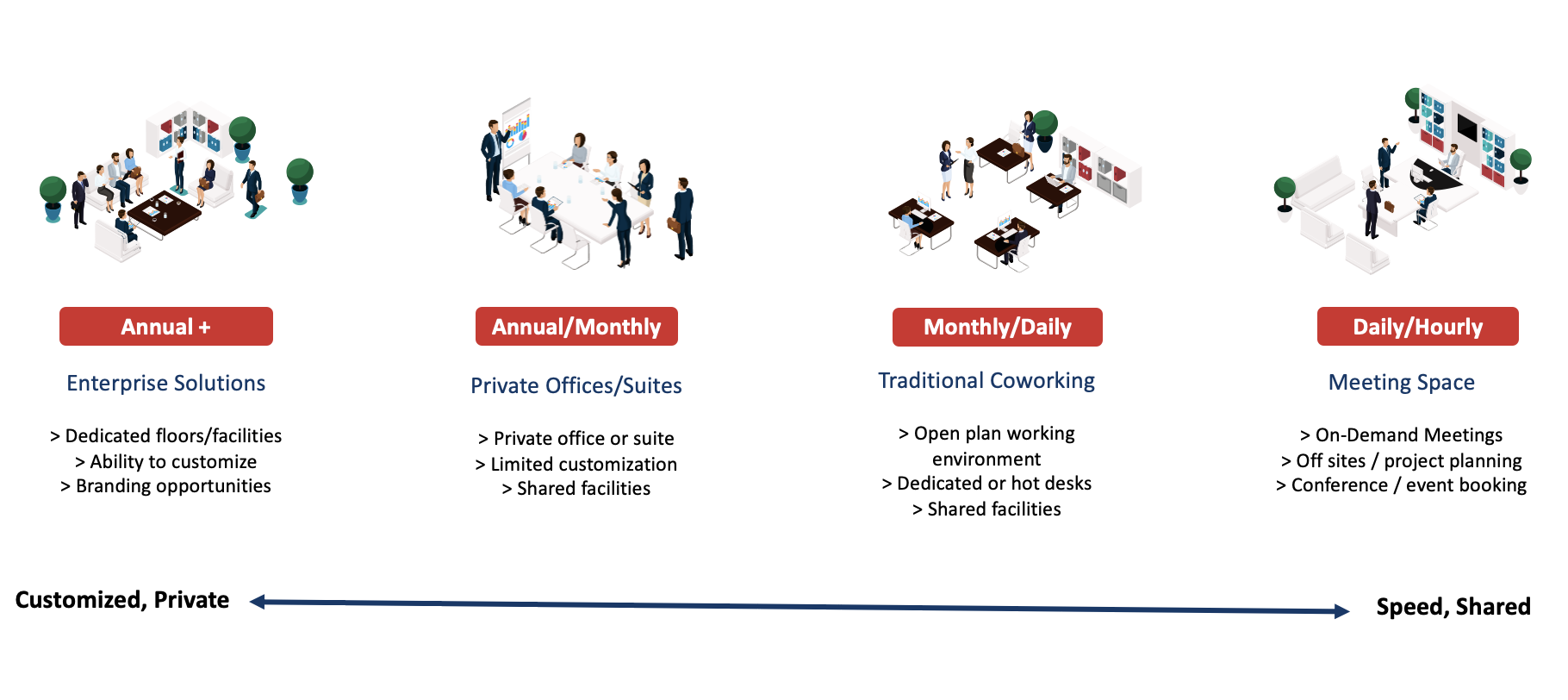 We bring the combination of FM market experience and IT know how – we are connecting those 2 worlds
OKIN currently manages over 6,000,000 sqm (over 65,000,000 sq ft) of combined space for ourselves and for clients
Our combination of FM and IT experience means stress-free setup for you
We are an independent integrator – building you a custom best-fit solution
We can collect and integrate data from ANY source
Customization based on IoT/Sensors, integration/IT platform, your ERP system(s), management portal, user apps
We are flexible, able to experiment and provide fast results
High-Precision People Counting & Queue Management
Comply with local regulations and manage the number of people entering and exiting the site
Easily track the movement of tenants entering and exiting
Sensors provide you with REAL TIME occupancy information
Directly notify your patrons customers when they may enter through mobile phone notifications
Our queue management solution can be tailored to your specific needs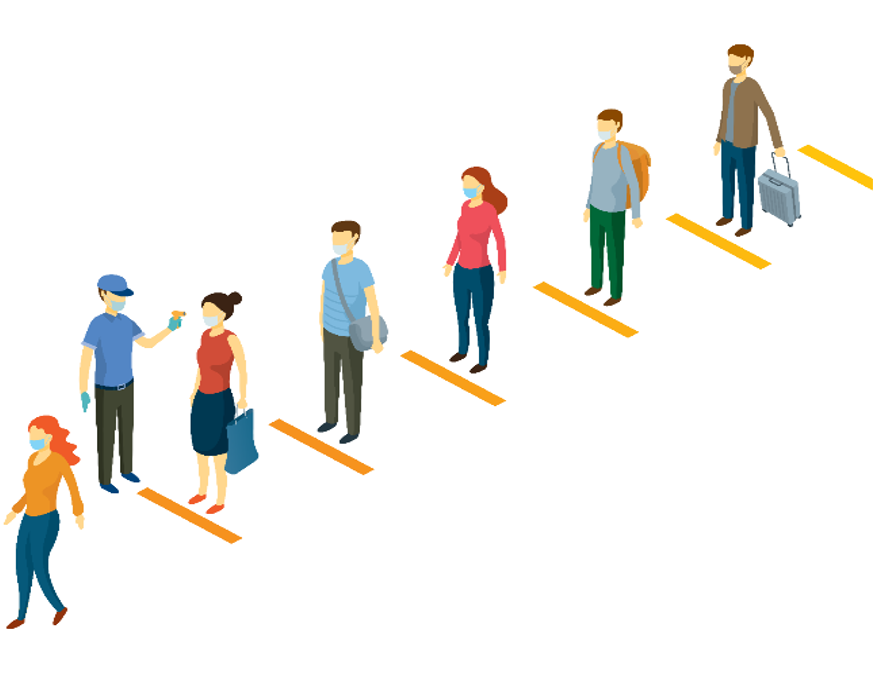 Support & Facility Management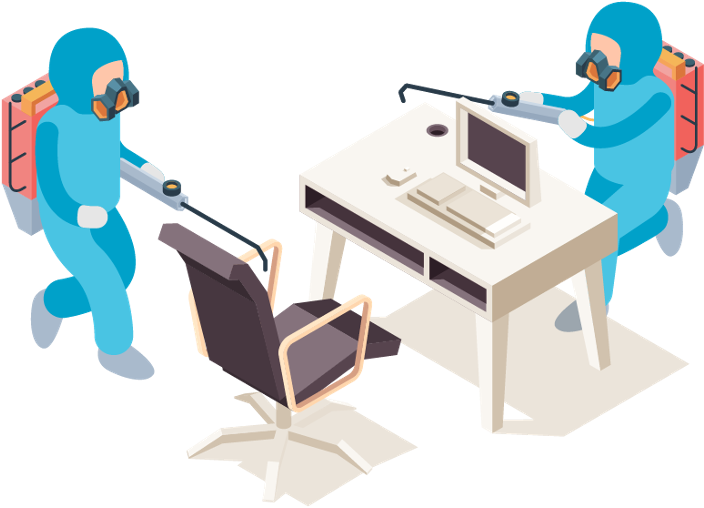 Control costs with environmental sensors that allow for effective, automated tracking of indoor climate and utility usage
Plan ahead and establish real-time responses to work-order processes, service alerts and technical fine-tuning of equipment in real time
Manage your cleaning budgets with the right information and integrate disinfection and cleaning routines, providing real-time support and response to your tenants
Occupier & Lease Management
Understand how your space is being used and make data-driven decisions when it comes to lease renewals
Manage your space fluidly and close leases faster and on-demand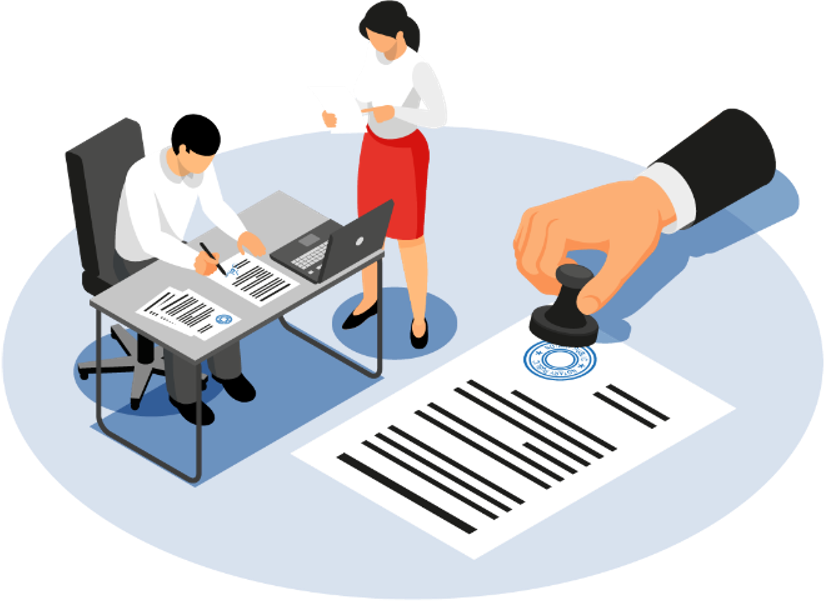 Desk & Booking Management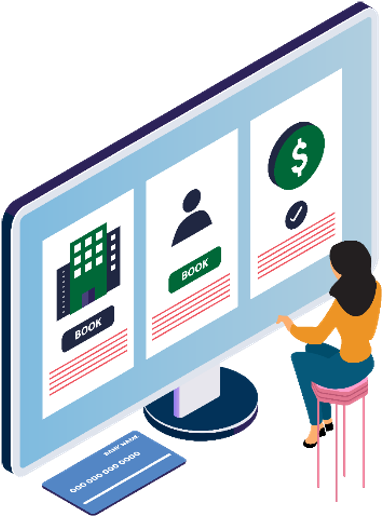 Manage office capacity and ensure safe and flexible working for your employees and members with the desk booking tool.
Implement occupancy limits and social distancing procedures and provide contact tracing at the office across multiple locations and from home
With the high precision people counting sensor, help employee and tenants avoid busy spaces and reduce the risks of viral transmission
Real Time Monitoring, Data & Analytics
Get an instant view of building-wide space occupancy data, utilization patterns and trends
Data is easy-to-ready and provides an intuitive understanding of which spaces are busy or more quiet, both in real-time or in time-lapse
Gain access to reporting of system performance, energy usage, faults and risks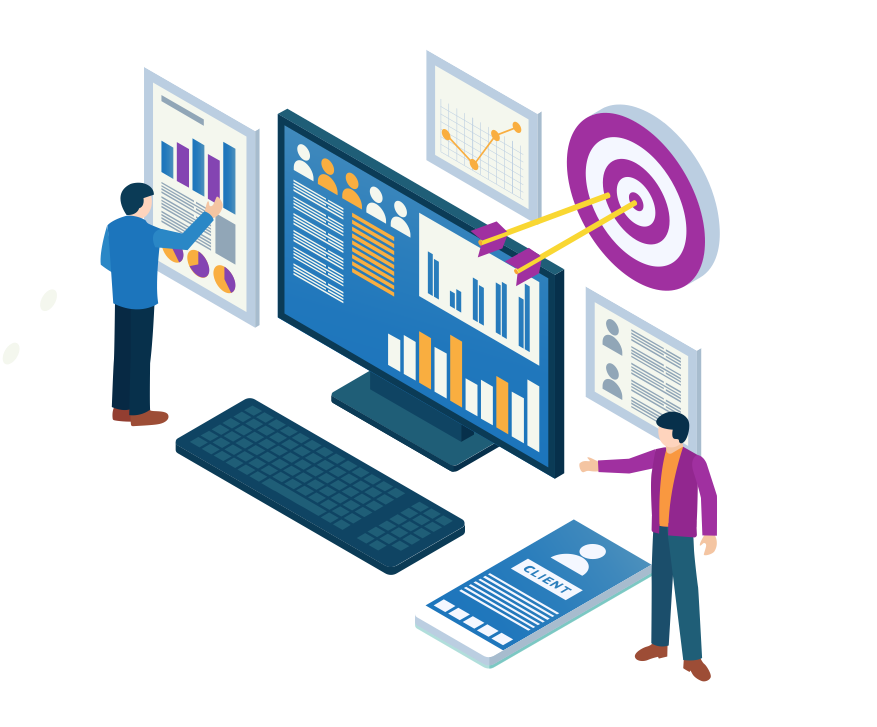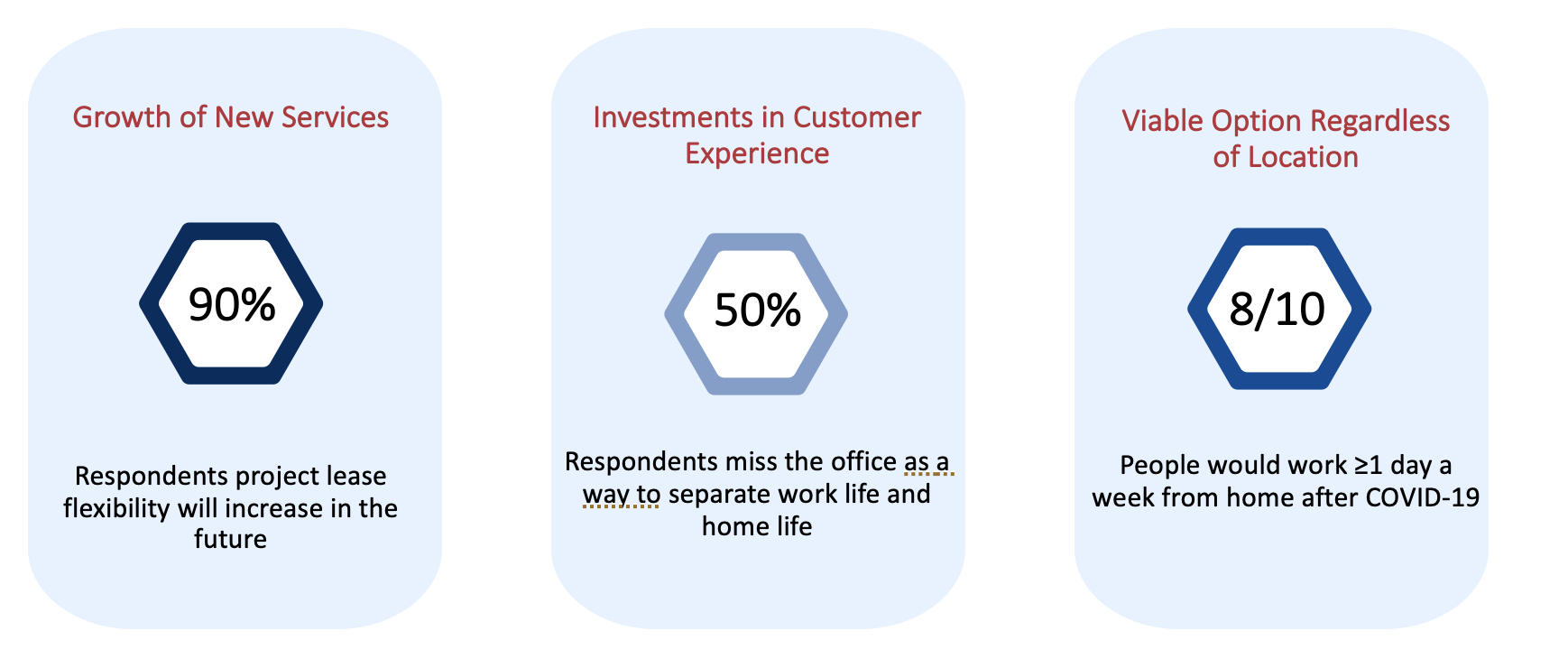 Different needs, one solution

A powerful environment for connecting data about assets, energy, environment and people.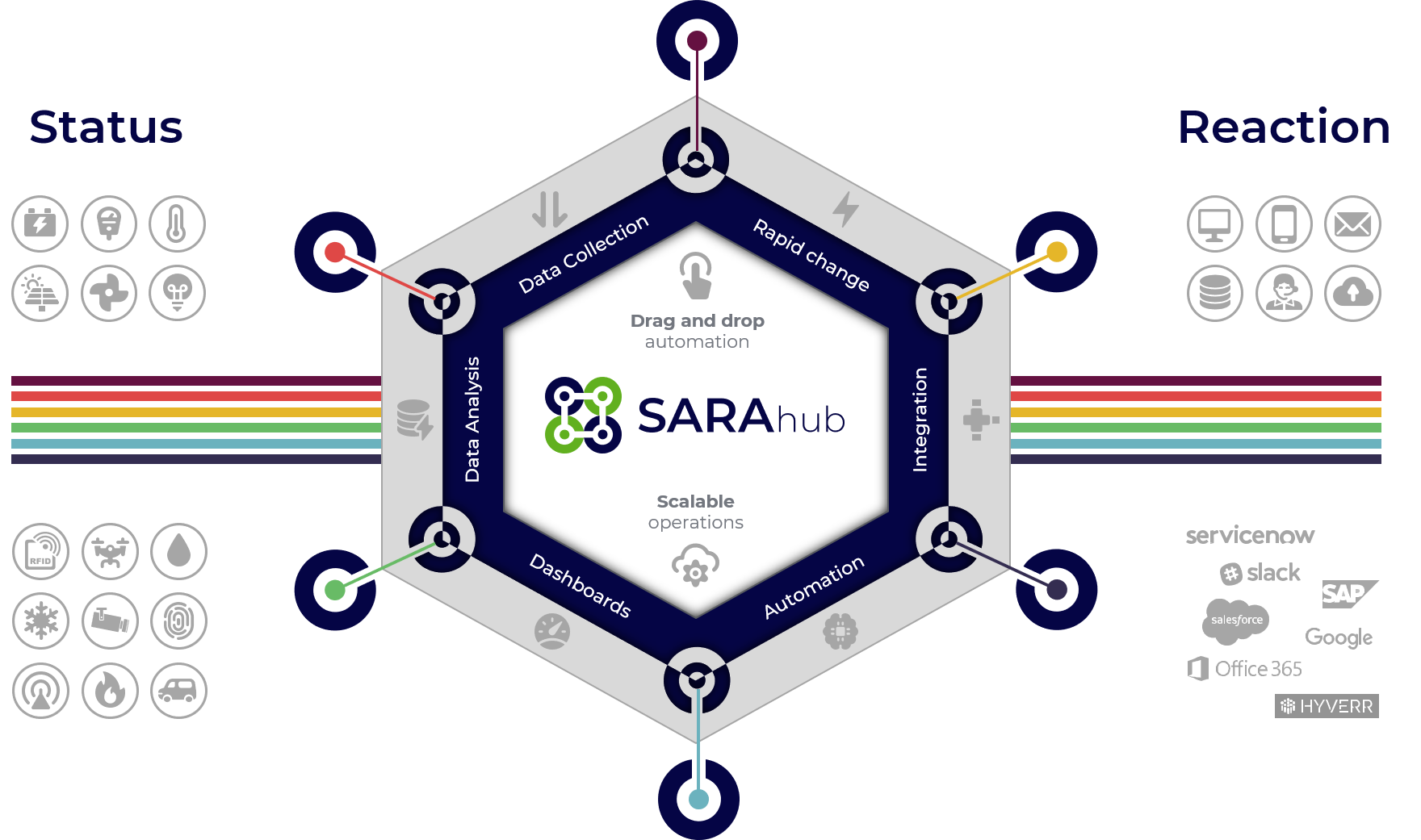 Take your assets to the next level.